About Us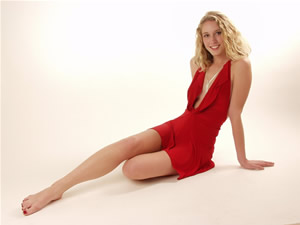 I've been a photography 'hobbyist' since 1978 when I first moved to Austin and started tagging along with an old high school friend that was doing commercial photography. In 2006 I finally began my transition from 'hobby' to part time business and opened the Treaty Oak Photography studio on east 5th street. The studio has now moved to larger quarters in Dripping Springs, about 20 miles west of Austin, but it remains a part time studio, open by appointment only. I enjoy all types of photography, but my primary interests are nature photography, portraits, senior portfolios, musician head shots, modeling portfolios, and commercial catalog work. All of my work is done with professional grade Canon equipment and the studio is equipped with a variety of backdrops and strobe lighting.
Treaty Oak Photography is named after the historic 'Treaty Oak' in Austin, Texas. The 'Treaty Oak' is the last surviving member of the 'Council Oaks', a grove of 14 trees that served as a sacred meeting place for Comanche and Tonkawa Indian Tribes. It is estimated to be about 500 years old and, before its vandalism in 1989, the tree's branches had a spread of 127 feet. The tree is located in Treaty Oak Park, on Baylor Street between 5th and 6th Streets, just west of downtown Austin. I chose the name because it symbolizes so much of what I love about Austin; the natural beauty, the history, the wonderful old live oak trees, and the many parks around the city. (and the web address hadn't already been taken)
The new studio is located at 400 W Hwy 290, Suite B-105, Dripping Springs, Tx 78620; three blocks west of the intersection of RR12 and Hwy 290. The studio is also available for rent by other photographers on an hourly basis, complete with lighting and backdrops. Check the Services page for more information on rentals.